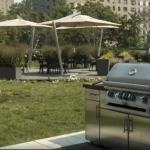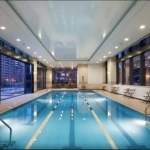 Hot studio available For mother's day (May 14-17).
Prime location on the Upper West Side.
Super pampering package —
Luxury building, includes high end amenities (pool, gym, huge rooftop deck). Ultimate treat for mothers day! also super affordable
(only $250/ night!!!). Much better than a hotel!!!!
*Can make arrangements for kosher breakfast delivered to you!
: 249
: Anyone
: 97th and columbus
: May 14-17
: Rent
: Per Month