37

About Me: Teacher living on the upper west side

49

About Me: Upper eastside professional.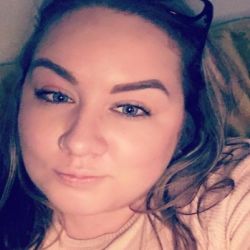 0

About Me: English girl living in New York city! Moved to New York over a year ago. Working at a furniture

24

About Me: i love share new trends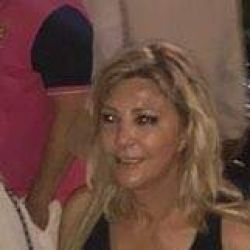 63

About Me: Hi am cheerfull and quiet women 60 y/o but with young spirit, working in fashion domain and am looki

26

About Me: Full Time Student

34

About Me: Lawyer. Music lover. Workout (and wine) enthusiast.

34

About Me: Founder and Co-Director of Chabad of Inwood and Omanut: Jewish Uptown Arts

0

About Me: Orthodox male looking to rent a space



About Me: Hello I want to know if this apartment take Programs Hello Good Evening My name is Alic

21

About Me: sanathpollemore

34

About Me: Marlene Meyerson JCC Manhattan

18

About Me: Renting office space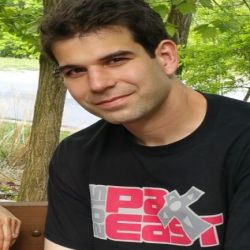 42

About Me: Clean, low maintenance Jewish guy who's taking a job at 57 West St in Manhattan on Nov 1st. Lookin

29

About Me: Looking for an Upper West Side apartment sublet

29

About Me: I love writing about, Tech, Gadgets, Health, Fashion, Travel.



About Me: My name is Liz- I'm looking to move to the city to be closer to work and I'm really interested in yo

26

About Me: Wanderer. Storyteller.

28

About Me: ss/sk professional loves the sciences travel chessed hanging out with friends and my sleep

27

About Me: Fashion Updates

36

About Me: Russell is a talented man with a keen eye to observe and analyze things around him. He loves to writ

25

About Me: i am a freelancer.

26

About Me: I am an SEO Executive working with eblogtalk.com. Eblogtalk gives information about blogging, SEO, S

25

About Me: I am dependable, honest, clean, responsible, and trustworthy. I love to travel, I like going out to