41

About Me: Jewish and Proud

39

About Me: I am a woman of substance. I work as a Social Worker and I have a heart for the less privilege. I am

30

About Me: I live reading

21

About Me: writing is my passion

29

About Me: Trippy Holidays Info: Trippy Holidays an Rajasthan based renowned online travel company has a vast e

30

About Me: 30 years old, works in the commercial film industry. Low key. Easy going :)

19

About Me: My name is Rebecca Vilinsky and a student at FIT.

26

About Me: Building Information Modeling (BIM) – 3D digital model of the building, which contains all necess

29

About Me: 28 year old Jewish woman working in the beauty industry in NYC

45

About Me: Designer/science researcher

28

About Me: 28 y/o female



About Me: Chuyên mua bán, cung cấp acc facebook, nick facebook full 5000 friend ... bán tài khoản f

39

About Me: I am a live out Landlord.

29

About Me: looking for SS/SK tenants for a 4 bed/2bed in Riverdale, NY

57

About Me: I'm 57 but very youthful as I'm a full-time dj and music producer. I play clubs, festivals, events,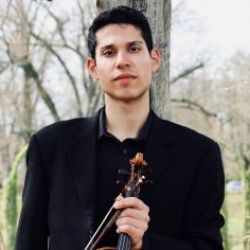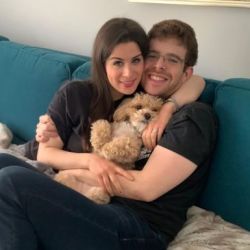 29

About Me: Hi! My name is Adam! My fiance Elyssa and myself live on the UES.