37

About Me: Russell is a talented man with a keen eye to observe and analyze things around him. He loves to writ

26

About Me: i am a freelancer.

27

About Me: I am an SEO Executive working with eblogtalk.com. Eblogtalk gives information about blogging, SEO, S

26

About Me: I am dependable, honest, clean, responsible, and trustworthy. I love to travel, I like going out to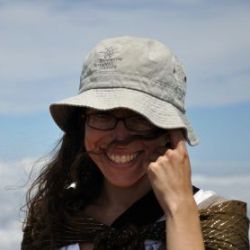 30

About Me: Nothing that you care.!



About Me: subletting my uws apt

41

About Me: Live in toronto

49

About Me: Single female currently looking for new position and new apartment or share with roommate. Thank you

0

About Me: The Adventure is all about :)

43

About Me: Husband, Father, etc.

35

About Me: Rohit is a renowned author

0

About Me: Female young professional in late 20s

30

About Me: Hi. My name is Ra'chel. I live in Nachlot, Jerusalem with my husband.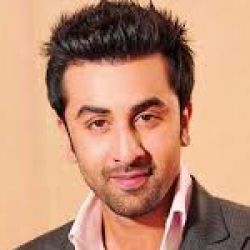 39

About Me: Hi this is Manpreet from New York

44

About Me: I am Adrienne from Bagnolet. I am learning to play the Post horn. Other hobbies are Figure skating.