It's almost purim, and I am sure you are in denial that you have no good costume for your child. Not to fret, take a page and costume from your bubbie and zayde's drawer!  Here are 10 awesome costumes of kids dressing as old Jews.
10.  Of course I ordered the meatloaf. Who would pass up meatloaf?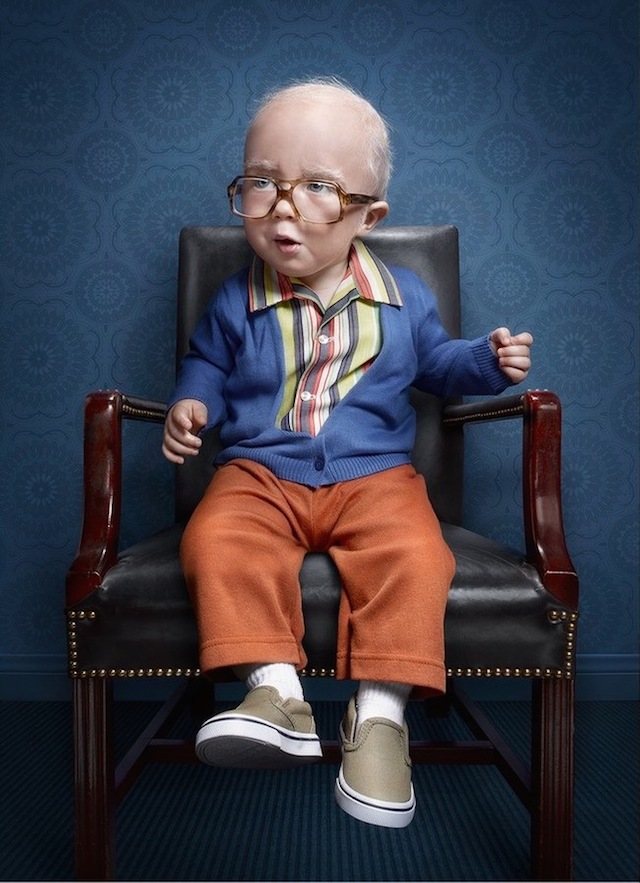 9.  I was known to be a real looker.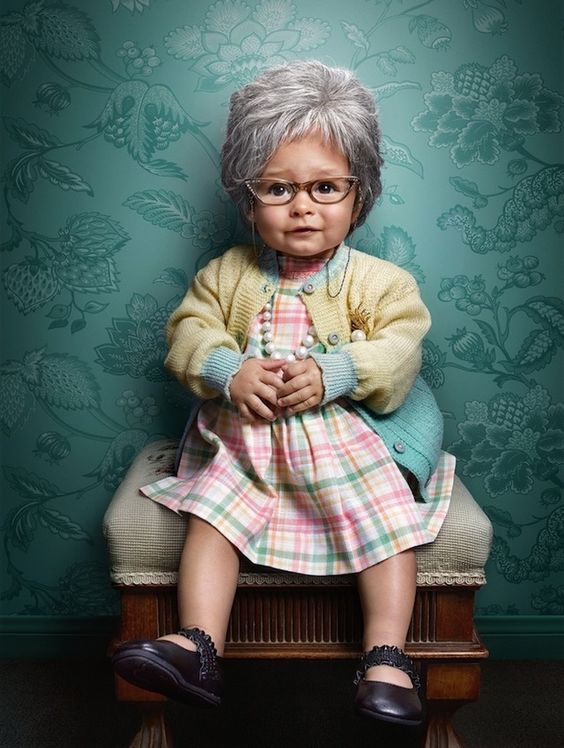 8.  You need a shidduch? Do I know your family?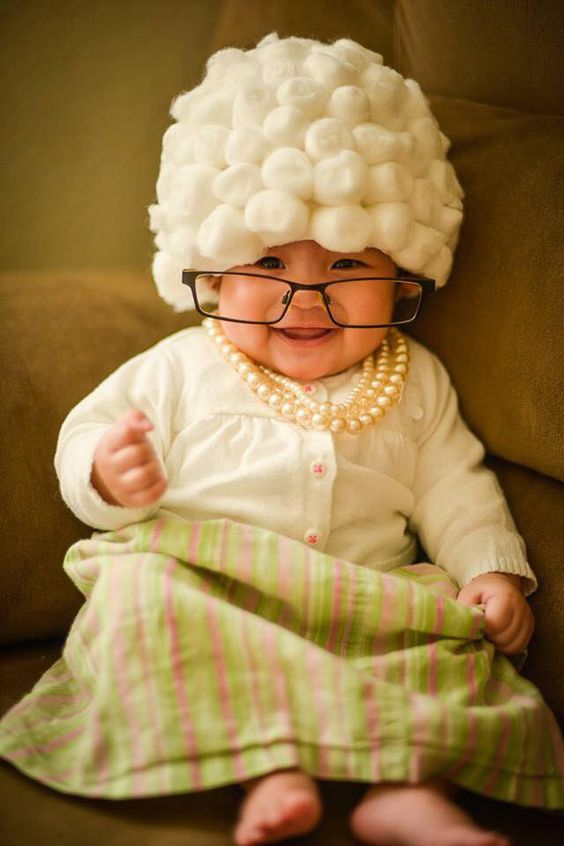 7. you know my grandson?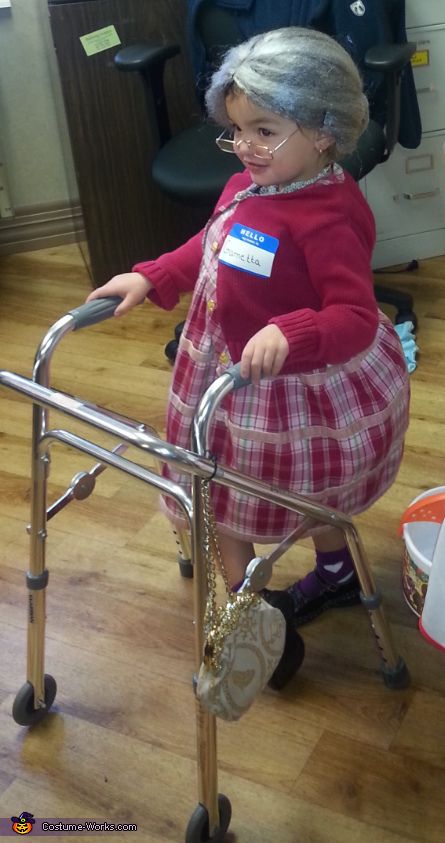 6. That shmendrick doesnt deserve a tip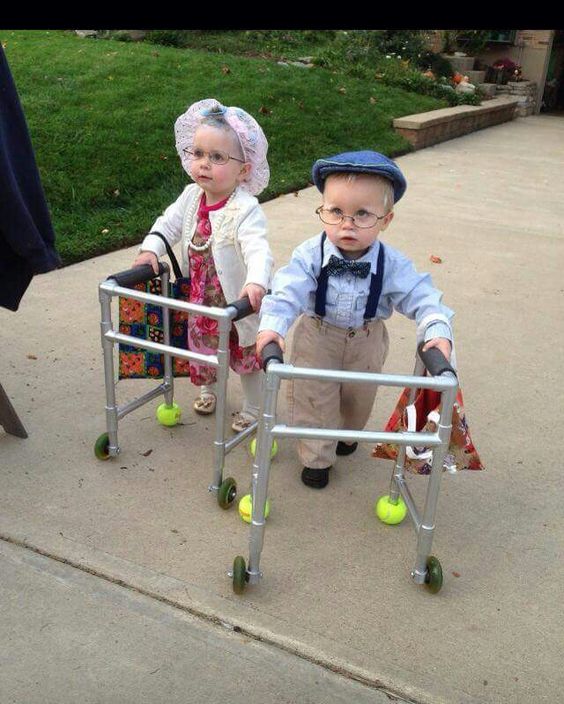 5. The bingo event raised almost 200 dollars for the temple.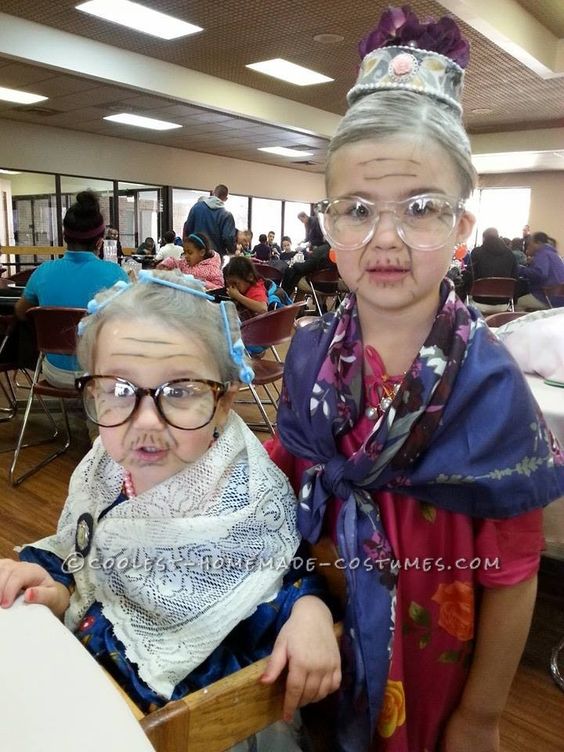 4. I'm the biggest swinger in boca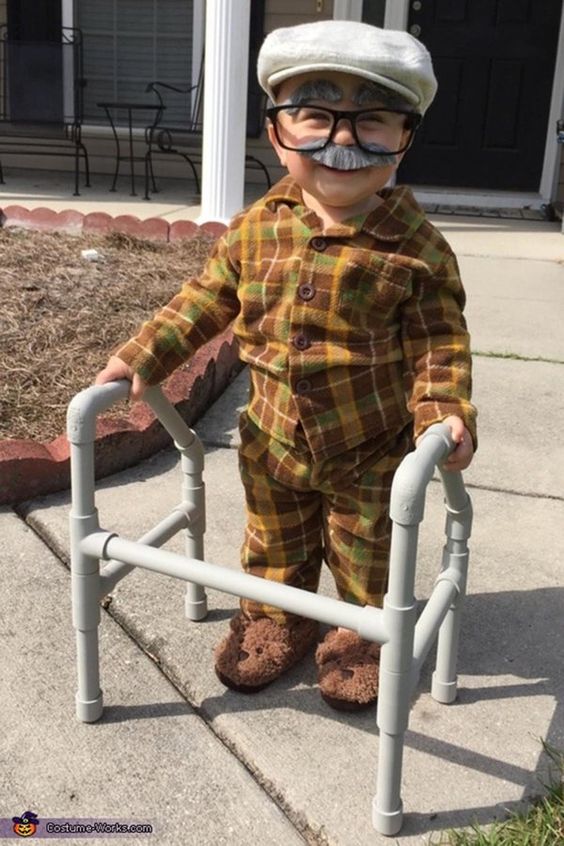 3.  Everyone needs insurance, am I right? And the grandkids tuitions don't pay themselves.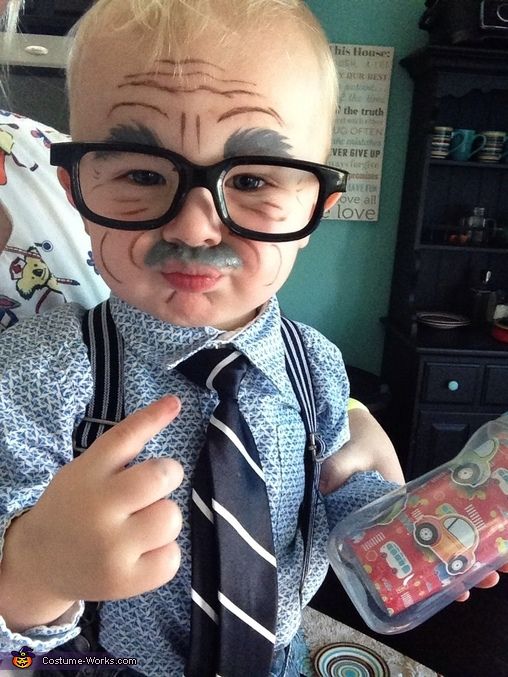 2. I can't hear you doll, but do me a favor and put our some tea biscuits for the guests.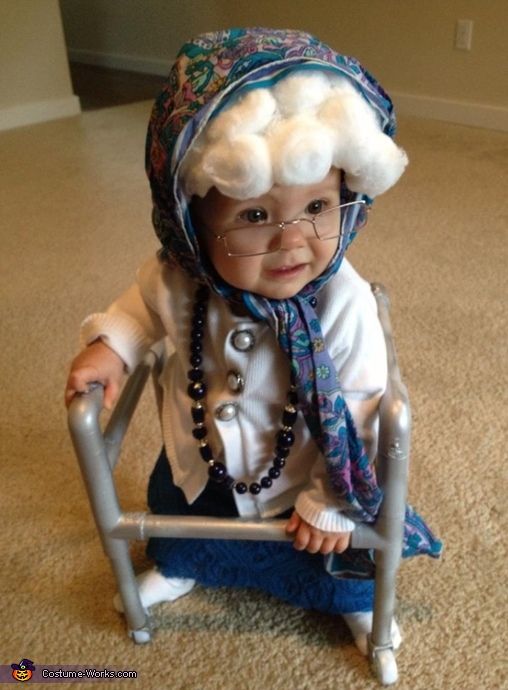 1 The Kiddush setup crew: going on 50 years.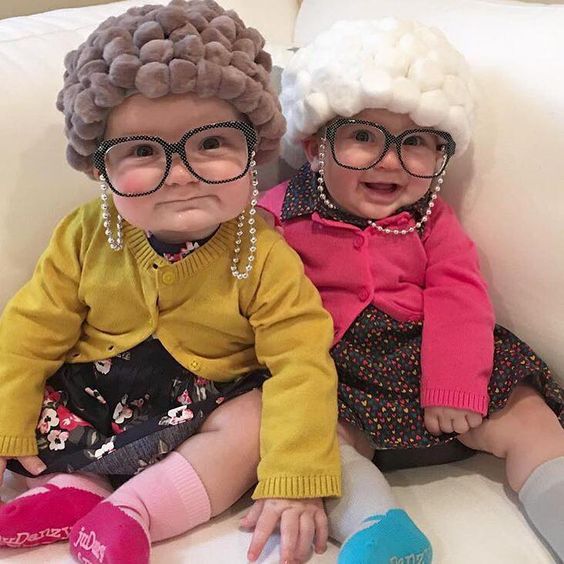 Happy Purim!