SUKKTOBERFEST an innovative sukkah party happening on 10/9/17  buy tickets here 
10) Esrog IPA Beer

9.) Full blown lederhosen under knee-length skirts.
8.) The products of European Jewry drinking the products of European breweries.
7.) A lot of people walking around with lulav envy
6.) A band playing the hits of the 80's (the 1880's….from Germany). Cue accordian.
5.) A Breslover trying to mikarev a Bratz-lover.
4.) 500 guys acting like schach is the Jewish mistletoe.
3.) Authentic German Bratwursts that just so happen to come in a package of 12 labeled Abeles and Heymann Hot Dogs.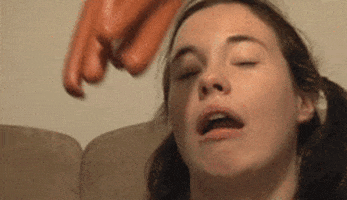 2.)  People purposely passing out drunk in the sukkah to get the mitzvah.

1.) 1000 Jews realizing at the same time that they don't know anything about beer.